Frequently Asked Questions
What are the areas at risk and are you concerned?
How do termites live and what is our method?
What are the signs of a termite infestation?
Termites are no longer confined to their forest habitat. They attack trees and houses discreetly to cause colossal damage to your home. Termites are on…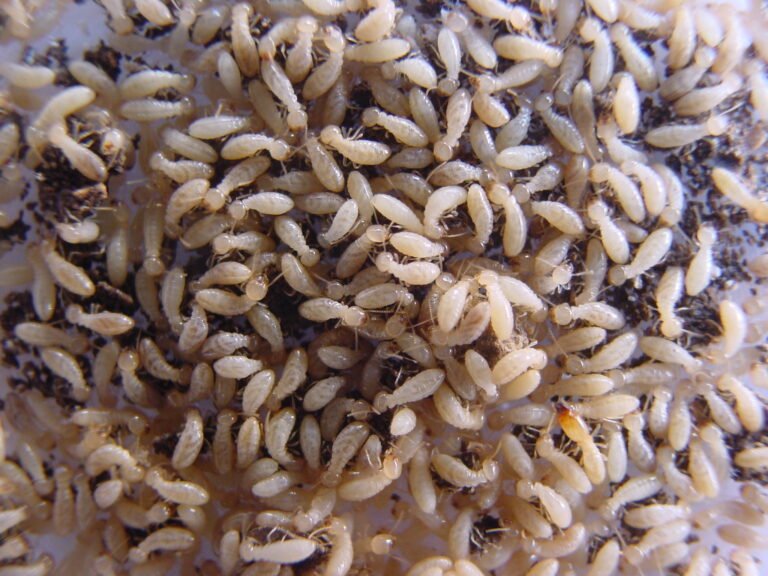 Like ants, termites are social insects that live underground in colonies of several thousand individuals (their fertility is high). Termites do not tolerate open air…
The way of life of termites
What is the life style of termites? Because they live in darkness, under the ground or in the heart of our homes, termites are steeped…
Termites are spreading in Metropolitan France and in the DROMs
Termites come from deep within the Earth. Invisible enemies, they are spreading rapidly in mainland France and in the overseas departments. The invasion has begun….
Mandatory termite diagnosis
In 1999, lawmakers adopted a series of measures to fight against termites more effectively. This is proof of the extent of the national nature of…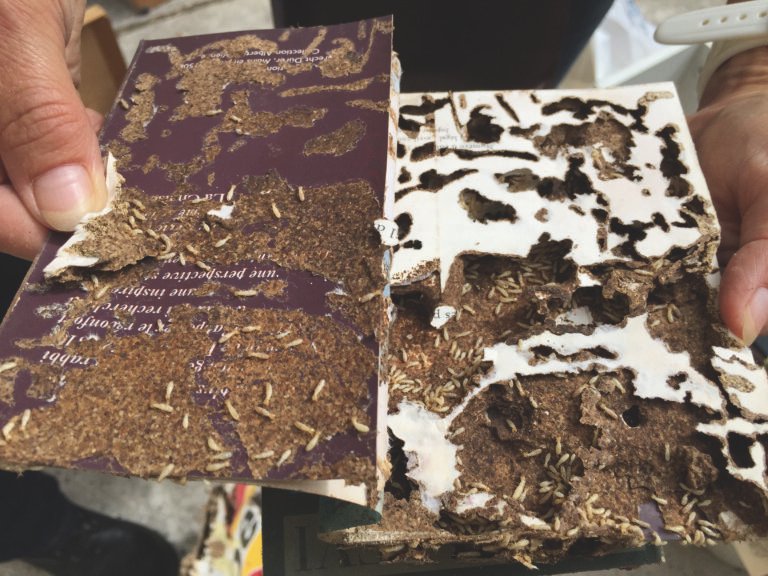 Within each termite colony, every member plays a specific role. The "workers" are the most numerous and the most destructive ones. Their mission is to…
How to eliminate termites?
How to eliminate termites in your home? This is the question that anyone faced with this problem asks. Among the many methods to get rid…
Termites, the clues that should alert you
Termites are underground insects. They never point the tips of their jaws outside. They much prefer damp places without natural light. Thus protected, termites are…
Termite control, a matter of professionals
It is often impossible to detect the presence of termites on your own, especially during the first phases of invasion. When living in a region…
Contact the nearest
Sentri Tech certified applicator
We know each of our partner applicators. They have been selected and trained by Sentri Tech and are regularly audited. They are picked
and trained by Sentri Tech and are regularly audited.